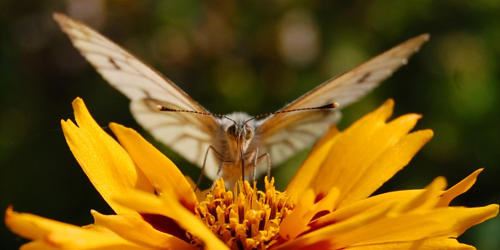 As programmers we rarely have a luxury to write a project from scratch. Usually we have to retrofit existing projects with all cool things we need. If a new component, or a library we want to use introduces new concepts that bleed outside its boundary, we have a "culture clash", when old code is unaware about new concepts have to work with it anyhow. Sometimes the clash is so bad that we have to give up on using shiny new things, or have to significantly rework their code, which requires time and efforts we cannot afford.
This situation calls for elaborate translation facilities between "old" and "new" worlds, or our new component/library should be aware of the problem, and provide necessary hooks, and utilities to adapt for existing projects.
heya-unify was designed from the ground up to support such paradigm. We already saw in heya-unify: custom unification how to unify our custom objects, or modify a unification of existing objects. This post deals with results of unification by cleaning them from unification variables, so they can be used in parts, which are not aware of how those results were produced.